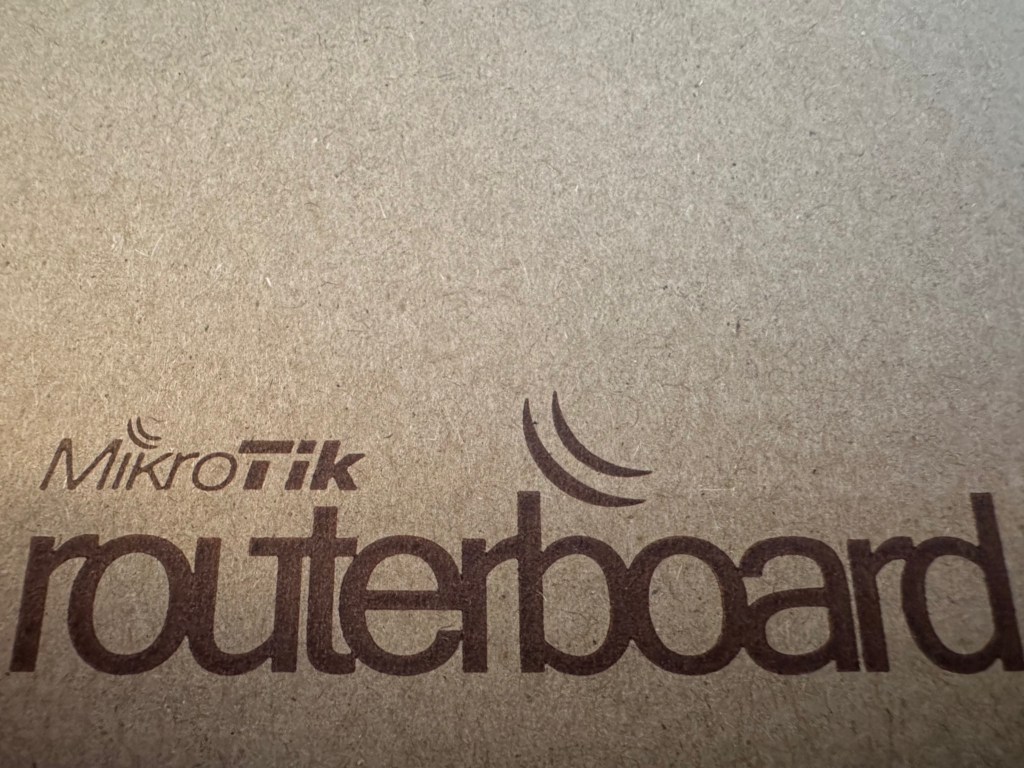 It's not a brand new model or the fastest thing in the world. However it is cheap, outdoor rated, pole mountable and with great range and reliability.
The SXT LTE6 is a good solution for rural areas. The unit contains an antenna which helps reduce cost and improve signal. With the modem in the same unit as the antenna the signal loss you would normally get with an antenna cable run to an internal modem does not occur.
Today we are unboxing the MikroTik SXT LTE6, which will soon be living out life helping to providing internet access at a rural garden center in Sweden!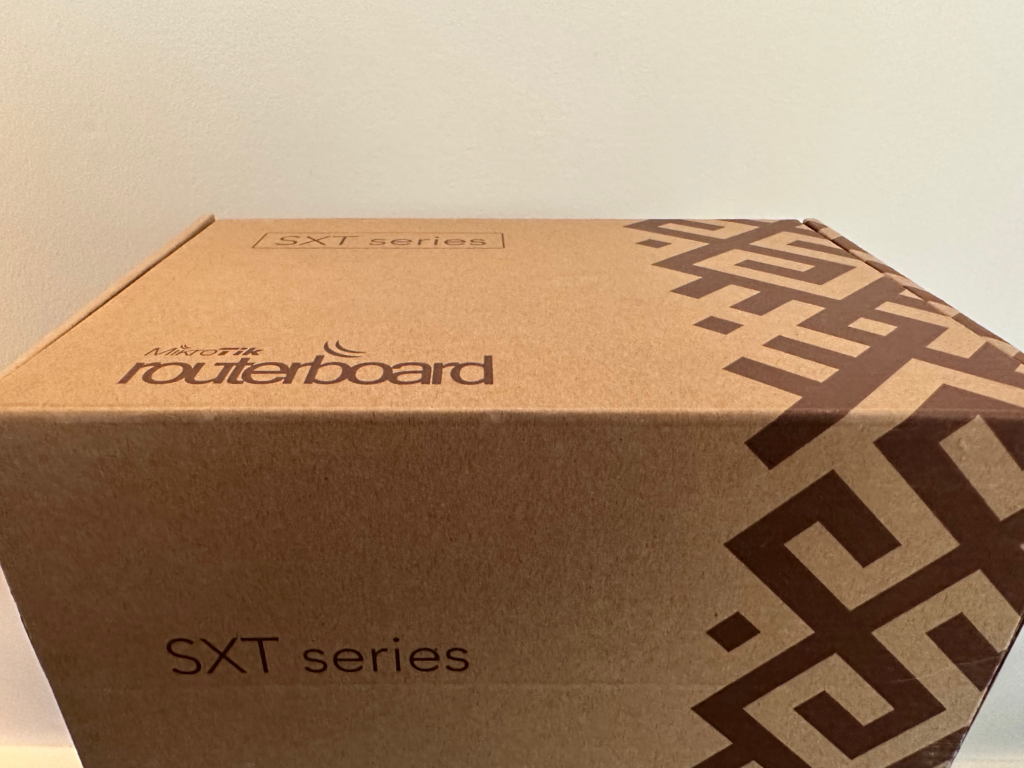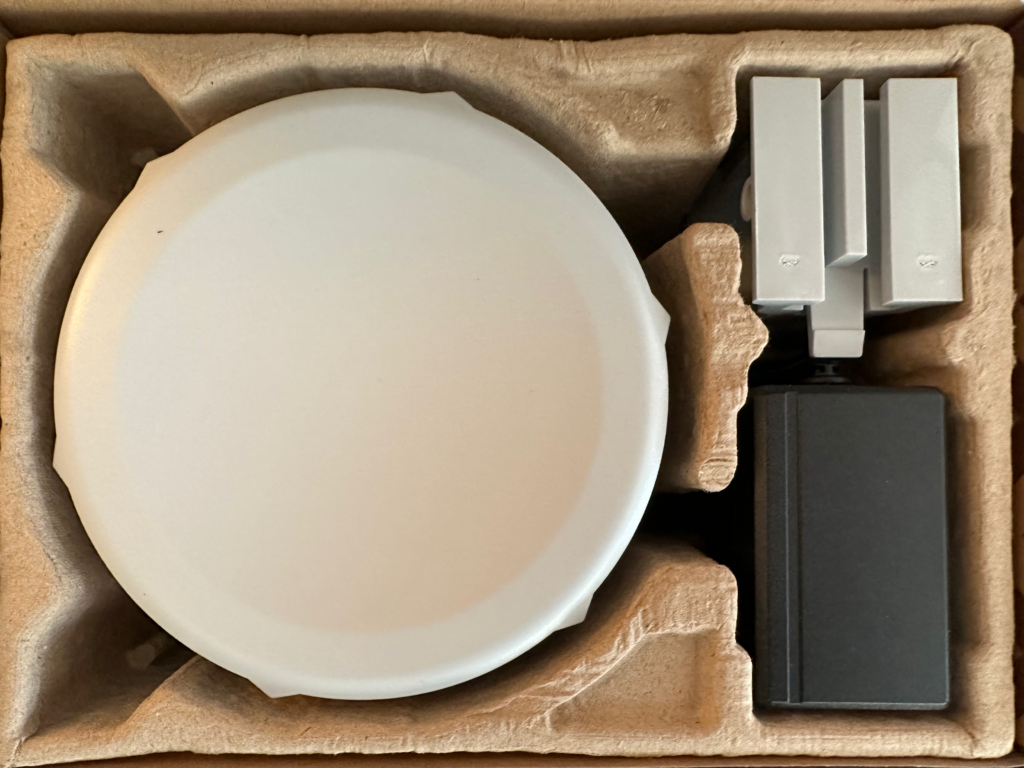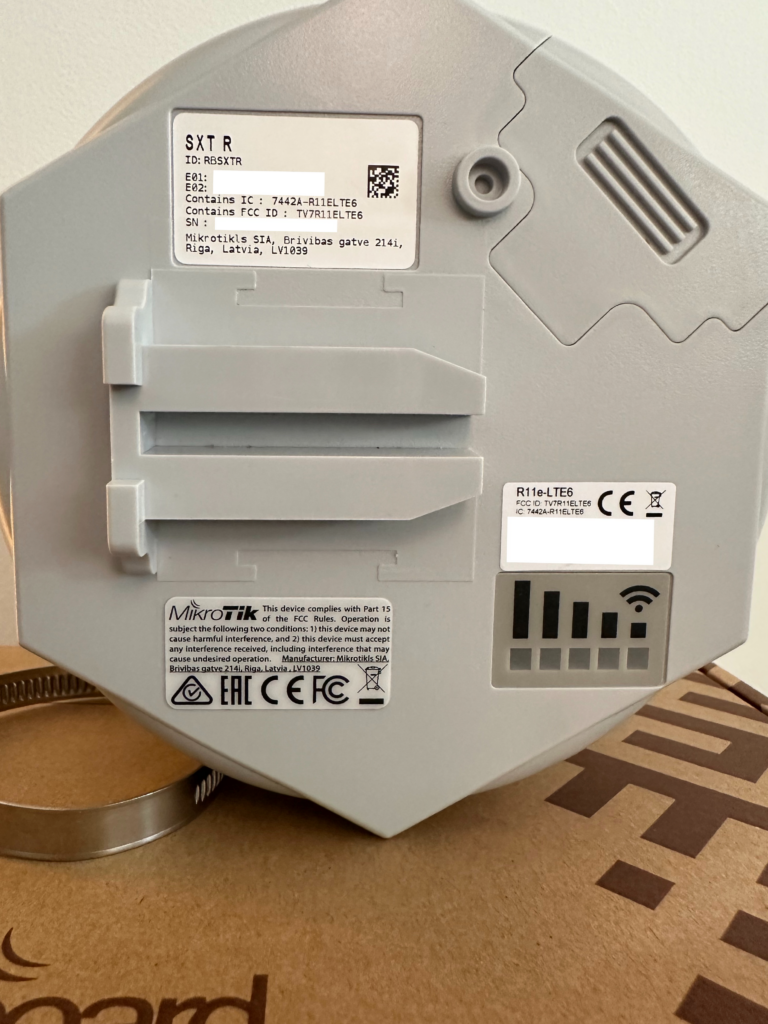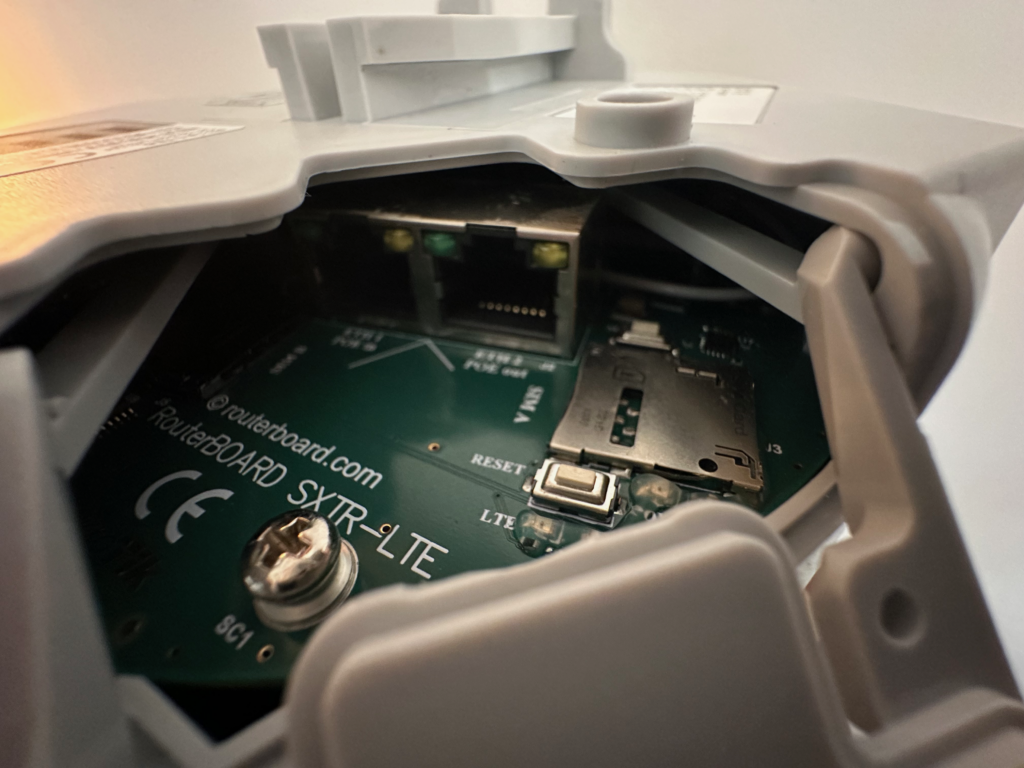 That's it for this time!